立石为多元化金属部件制造商JD Norman得到Bank of America与Medley Capital Corporation投资以收购EPTEC提供咨询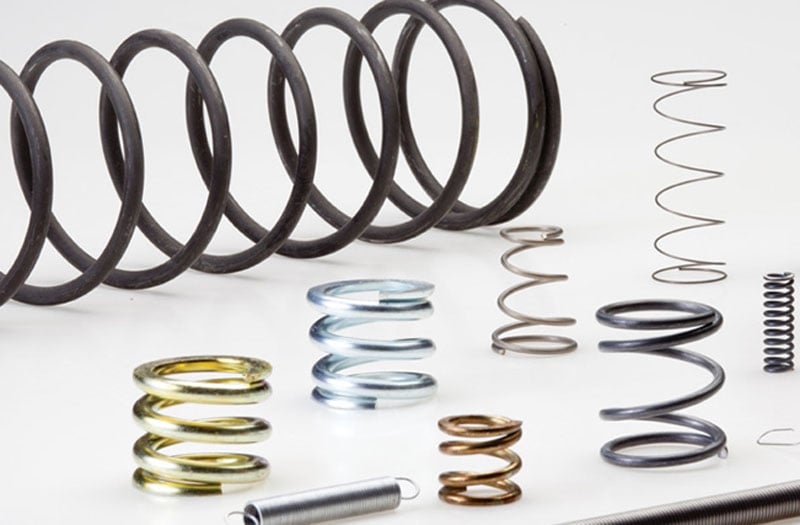 Livingstone's Debt Advisory team has announced the successful raising of finance for JD Norman Industries, Inc. from Bank of America and Medley Capital Corporation.
The transaction follows two previous financings arranged for JD Norman by Livingstone, helping the Company strengthen and expand international operations. This latest deal allows the Company to build upon its presence in Mexico through the acquisition of EPTEC S.A. De C.V., a leading state-of-the-art precision machining facility that provides a wide array of complex products to OEM's and Tier 1 automotive suppliers.
Headquartered in Addison, Illinois, JD Norman is a diversified manufacturer of metal components and systems with operations in the US, Mexico, Canada, and the UK. The combined JD Norman / EPTEC operation creates an international metal component manufacturing platform with strong synergy and cross-selling opportunities to continue building on JD Norman's successful history of expansion.
President and CEO Justin Norman said: "Having previously worked with Livingstone, we had confidence that they understood the multi-jurisdictional nature of the deal, and would be able to work on this complex cross-border transaction within an expedited time frame. The team added value throughout the entire process and ensured we achieved the necessary liquidity on our foreign assets to support our growth plans."
"Working closely with management we successfully positioned the credit opportunity such that JD Norman was able to achieve liquidity on their working capital assets in jurisdictions that traditionally have been difficult for lenders," commented Tom Lesch, Director at Livingstone Chicago "The credit facilities provide significant liquidity and flexibility which will support JD Norman's future growth plans," he added.

The JD Norman transaction adds to Livingstone's growing list of Debt Advisory transactions, completing 11 fund raises in the last 12 months.