立石为超精密医疗植入物及设备组件制造商Lavezzi Precision Inc. 出售予American Securities 控股企业MW Industries, Inc. 提供咨询
4月 2018

工业领域

M&A:卖方咨询

美国

私营企业出售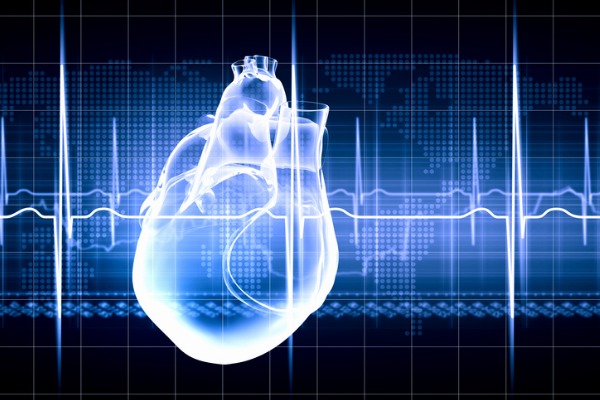 Livingstone's Industrial sector team has advised LaVezzi Precision Inc. on its sale to MW Industries, Inc. ("MWI"), a portfolio company of American Securities.
A third generation family-owned business founded over 100 years ago, LaVezzi is a leading ultra-precision manufacturer of medical implants, device components, and surgical instrumentation serving global medical device OEMs. The Company serves the cardiovascular, orthopaedic, neurological, laparoscopic, dental, and robotic surgery markets. After running a competitive global sale process, LaVezzi selected a growth-oriented partner in MWI, a leading manufacturer and distributor of highly engineered springs, speciality fasteners, and precision machined parts to a global customer base spanning 35 countries. MWI serves more than 45,000 OEMs and aftermarket customers in the aerospace, medical, electronics, energy, agriculture/construction, automotive replacement, and military sectors. LaVezzi will be integrated within MWI's high-growth medical division.
Al LaVezzi, President of LaVezzi, commented: "From the outset of the sale process, our top priorities included taking care of our people and finding the best long-term steward for the Company. The Livingstone team found the ideal partner for LaVezzi in MWI with their growing medical division and history of acquiring family-owned businesses."
Doug Kremer, Executive Vice President of LaVezzi, added: "Livingstone's intimate knowledge of our business model, relationships with logical acquirers, and experienced approach to navigating the sale process were instrumental factors in delivering a successful outcome."
John Bagnuolo, CEO of MWI, said: "LaVezzi is a perfect complementary fit with MWI's Medical division. We are excited to continue building upon the foundation established by the LaVezzi team and supporting its future by investing capital to foster growth across customers, markets, and technical manufacturing competencies."
Karl Freimuth, Partner at Livingstone, commented: "We are proud to have advised LaVezzi on a successful transaction. Medtech contract manufacturing organizations (CMOs) with access to capital and the ability to provide a broader set of solutions are well positioned to capitalise on the trend of medical device OEMs consolidating their supply chains."
Freimuth continued, "OEMs are demanding more from their manufacturing partners to keep pace with robust forecasted market demand. As a result, medical device component specialists such as LaVezzi are attracting significant interest from trade acquirers and private equity investors in sale processes."
LaVezzi represents another successful transaction for Livingstone within the technical manufacturing sector. The LaVezzi transaction follows the sales of Lectrus to AZZ, Morgan Advanced Materials' Electro Ceramics business to CeramTec GmbH, Arc Machines to Colfax, and Nu Instruments to AMETEK.