Livingstone advises Gerdins on sale to AQ Group
Oct 2016

Industrial

M&A: Sell-Side

Sweden

PRIVATE COMPANY SALE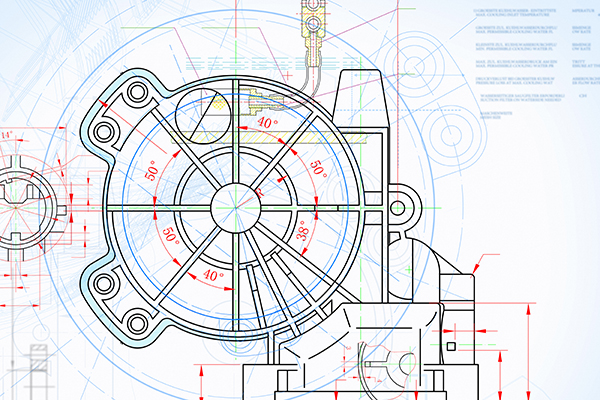 Livingstone is pleased to announce that listed industrial group AQ Group is acquiring Gerdins Industrial Systems from the Gerdin family. Gerdins' operations are established in Sweden and Poland, with customers all over the world. The Company is a leading supplier of complete solutions in mechanical engineering, cabling and advanced industrial systems.
AQ Group is acquiring Gerdins Industrial Systems for SEK 81.5 million in cash, plus 260,000 shares in AQ Group and an additional consideration based on 50 percent of profit after tax for 2016. Gerdins provides high-quality products and services in mechanical engineering, cabling and systems to exacting industrial clients all over the world.
Gerdins is a leading technical supplier specialized in the energy, infrastructure, industrial/automation and heavy vehicles sectors. The company has sales of approximately SEK 430 million and has some 450 employees. The business is operated in Mjällom, Västerås and Sollefteå, in Sweden, and in Starogard in Poland.
"We regard this deal as an enhanced opportunity to continue the sound development of our units and as a proactive move into the future. We welcome becoming part of an international group as this will bring expanded opportunities to broaden and improve our customer offering and our competitiveness," says Peter Gerdin, Group CEO at Gerdins Holding.
AQ is a leading supplier of products to exacting industrial clients, with some 4,700 employees in Sweden and in ten other countries in Europe, Asia and North America. The company is listed on AktieTorget and has sales of SEK 2.9 billion.
"The objective of this deal is to expand AQ's customer base and to broaden our offering in metals processing and strengthen our position in cable manufacturing. Gerdins has a long history of strategic industrial owners and the company fits in well with AQ," says Claes Mellgren, Group CEO at AQ.
"Gerdins aimed to find an owner with the capital and expertise to further develop the business. We are pleased that we could find a good match in AQ, which now places Gerdins in a more international context and strengthens the operations with low-cost production and an expanded offering," says Kenneth Westlund, Partner at Livingstone.  
Key
Transaction Team

Stay up to date with our
Newsletter