Ecolab Inc. acquires Barcelona-based Hicopla
Oct 2011

Business Services

M&A: Buy-Side

Germany

US

Trans-Atlantic

ACQUISITION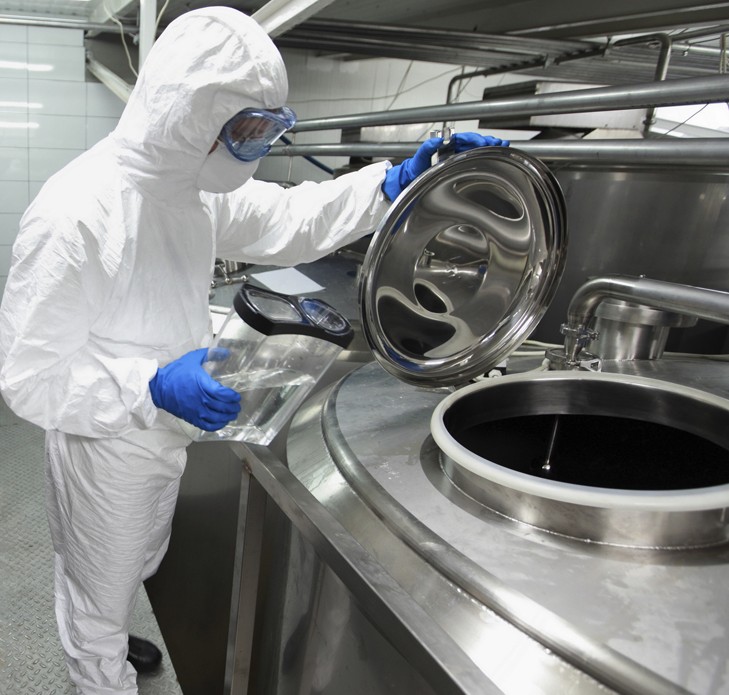 Livingstone's Business Services team has advised US multi-national Ecolab Inc., on the acquisition of Spanish company Hicopla, Higienización y Control de Plagas.
Created in 1923 in St. Paul, Minnesota (USA), Ecolab is the global leader in cleaning, sanitising, food safety and infection prevention products and services. With sales over $6.000m, the group employs 26,000 people worldwide and provides services to the hospitality markets as well as the food and beverage, healthcare and industrial markets in 160 countries across North America, Europe, Asia Pacific, Latin America, the Middle East and Africa.
Ecolab established in Spain in 1969 and employs 180 people to meet its clients' needs in the country. Following its geographical expansion strategy via successful acquisitions, Ecolab decided to enter the Spanish pest control market. Hicopla is a Barcelona-based provider of pest evaluation, detection and prevention services. The company's main clients belong to the food and beverage, hospitality and restaurants sectors.
Steven Lewis, Partner at Livingstone Madrid commented: "Working for Ecolab on this transaction adds more to our experience in the business services area, where we have closed a number of deals in Spain in recent years. Livingstone´s local presence and knowledge was useful in coordinating with the Ecolab corporate team in working through the details on this deal."
Stay up to date with our
Newsletter