Livingstone acts as exclusive advisor to Advocate Solutions, LLC in sale to TZP Group
Mar 2017

Business Services

M&A: Sell-Side

US

PRIVATE COMPANY SALE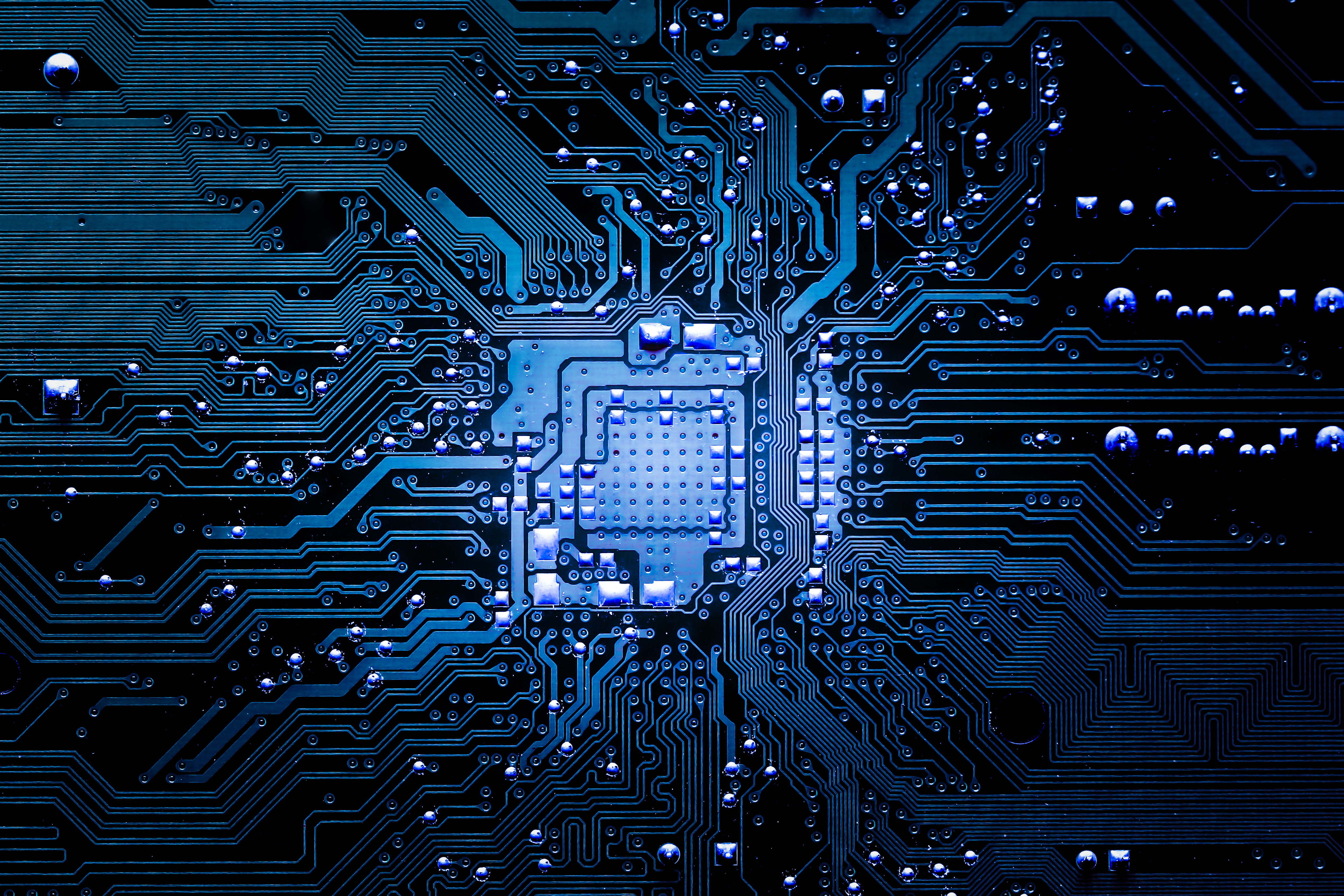 Livingstone's Business and Technology Services team is pleased to announce the sale of Advocate Solutions, LLC., ("Advocate" or the "Company") to TZP Group ("TZP"). The firm acted as the exclusive financial advisor to Advocate. The transaction represents an exciting platform investment for TZP.
Alan Dillman, Partner, said, "Livingstone was instrumental in advising our management team throughout the process.  Their expert knowledge and collaborative approach allowed us to navigate the process and make key decisions that benefited both parties in the transaction."
Transaction Highlights
Trusted advisors. Livingstone was integrally involved in each step of the process, guiding Advocate Solutions, LLC management with expert knowledge. Livingstone's rigorous and disciplined approach helped ensure the transaction was a success for all involved parties.
Deep Sector Knowledge. Advocate Solutions, LLC was attracted to Livingstone's deep sector knowledge in Business Services. Livingstone's extensive knowledge highlighted Advocate's unique capabilities and growth story to attract a diverse group of highly motivated buyers, driving a competitive and efficient process to a successful close.
Brennan Libbey commented: "We enjoyed working with Advocate and look forward to the next chapter.  Advocate has established a very strong position in the state and local consulting market and with TZP's expertise and partnership, has many potential areas for growth."
Advocate is the 21st Business Services transaction closed by Livingstone over the last 12 months, following the sale of Shorterm Group and Amware.
Taft Stettinius & Hollister LLP served as legal counsel to Advocate Solutions. TZP Group was represented by Kirkland & Ellis LLP.
About the Companies
Advocate Solutions, LLC is headquartered in Columbus, OH, and is a leading IT services firm providing a broad set of management, technology, and unified communications consulting services to state and local governments.  Advocate specializes in helping clients, which include the Health and Human Services, Medicaid, Education and Transportation agencies, with high-profile, mission-critical projects through active management of their IT portfolios, unified communications, quality processes and organizational change.
TZP Group is a middle market private equity firm focused on investments in the business and technology services sector. Verticals include: franchising, outsourced business and IT services, marketing and media services, travel and hospitality, real estate services and specialty finance. TZP Group has grown a network of relationships with intermediaries and operating executives in effort to identify companies with unrealized growth opportunities.
WE ARE

Unrelenting Advocates

We fight in your corner. But we don't stop there. We'll be with you for the long-haul, as your business grows, acquires and sells.
"Livingstone was instrumental in advising our management team throughout the process.  Their expert knowledge and collaborative approach allowed us to navigate the process and make key decisions that benefited both parties in the transaction."

Alan Dillman, Partner, Advocate Solutions
Key
Transaction Team

Stay up to date with our
Newsletter