Safeline acquired by J2L Holding
10月 2015

工业领域

M&A:卖方咨询

瑞典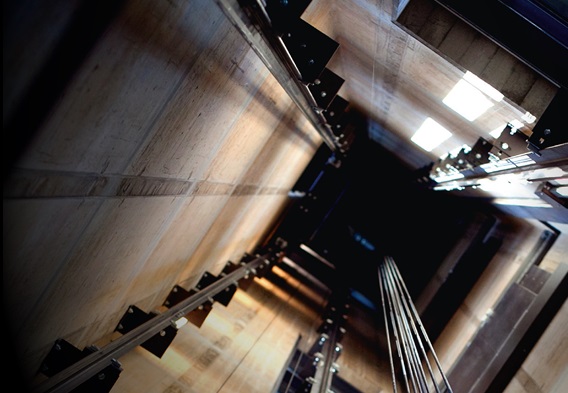 Livingstone's Industrial sector team has advised the founder and owner of SafeLine, Lars Gustafsson, on the sale of a majority stake to J2L Holding.
Founded in 1995, Stockholm-based Safeline develops, manufactures and markets communication products and solutions for the lift/elevator industry.
With ambitious plans to continue its European expansion, Safeline required a strategic partner to support its business strategy going forward.
Lars Gustafsson commented: "In order for the business to grow and develop we needed a strong strategic partner to give us the financial support to further our expansion plans. In J2L the Livingstone team has identified a supportive partner which complements our business, and has the expertise to help develop Safeline going forward."
Johan Lindh, CEO of J2L Holding AB, added: "Our focus remain on product development, whilst we identify new markets and maintain quality in parallel with strengthening the sales organisation within Europe. We will focus on enhancing the group's services as a leading partner to the lift industry."
Thomas Karlsson, Partner at Livingstone Stockholm, concluded: "SafeLine attracted significant interest, from both strategic acquirers and financial investors. This was driven by the company's technical expertise and its market leading position in a growing niche. With J2L as a partner, SafeLine will be able to increase the pace of its geographical expansion and will benefit from changes in the regulatory framework across Europe."
Lars Gustafsson will remain a co-owner of SafeLine and he will continue as R&D Manager.