Livingstone advises Oxnard Enterprises on the acquisition of Dehorsa
3月 2015

商务服务

M&A:买方咨询

西班牙

欧洲跨境交易

企业收购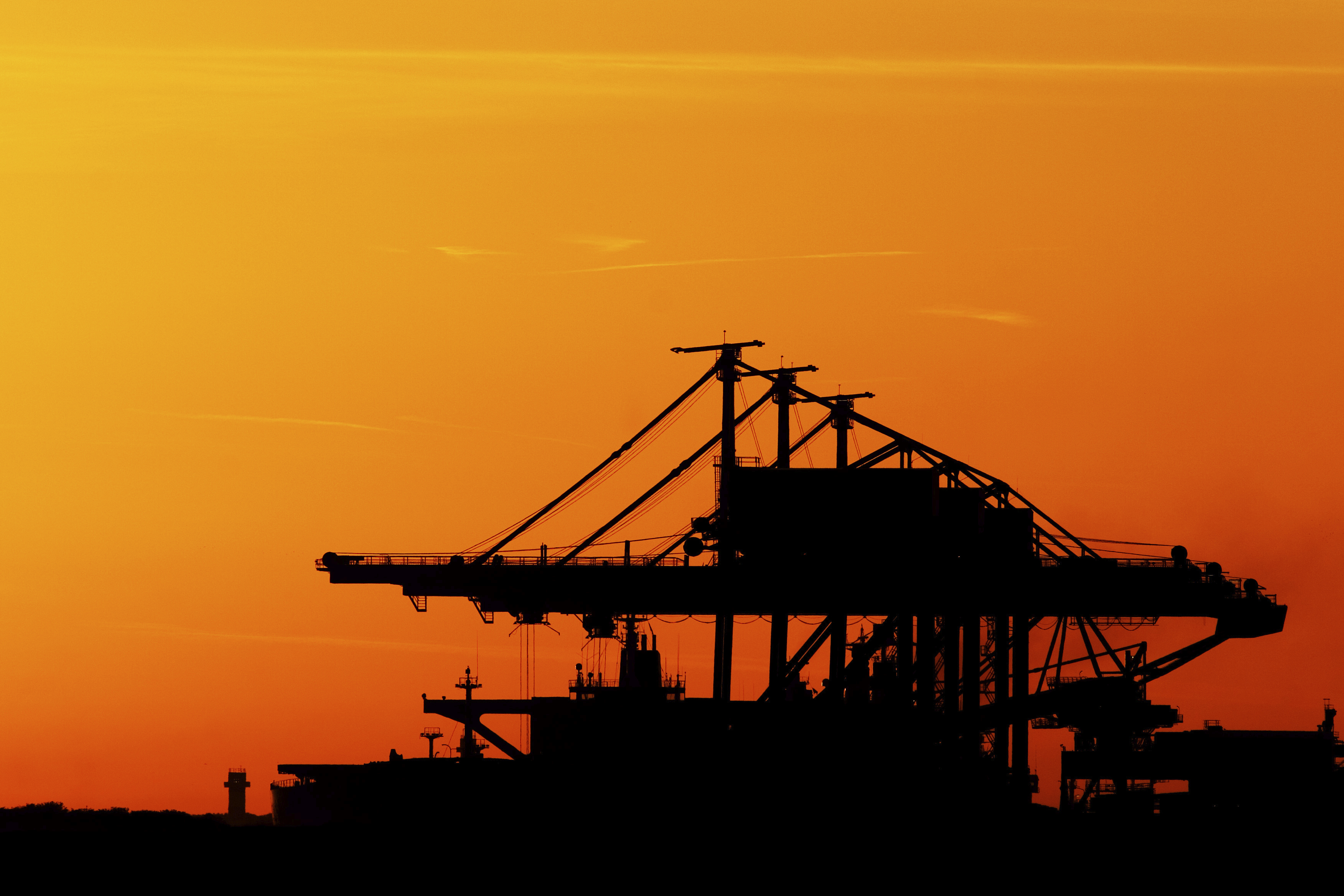 Livingstone Madrid's Business Services sector team is pleased to announce the acquisition of 100% of the operating assets of Desarrollo Hortifrutícola de la Safor, S.A. ("Dehorsa") by Oxnard Enterprises Ltd., a Cypriot international investor with interests in the logistics sector.
Located in the Port of Gandia, Dehorsa is a Spanish family company that operates a 5,000m2 refrigerated warehouse of perishable produce and general load. The warehouse functions under a concession granted by the Port Authority.
With the acquisition of Dehorsa, Oxnard will expand its logistics activities in the Mediterranean region offering additional services to its clients in the Iberian Peninsula.