Livingstone completes its first 2009 deal in Portugal
1月 2009

传媒与科技

M&A:买方咨询

西班牙

欧洲跨境交易

企业收购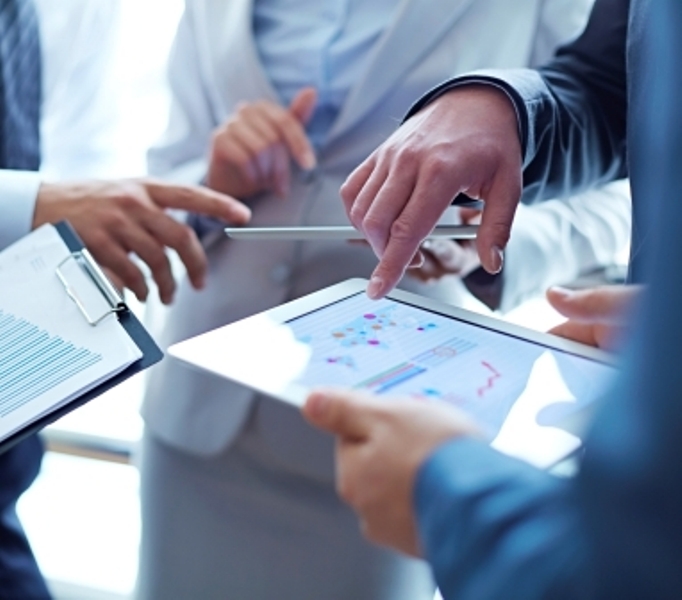 Livingstone's Media & Technology sector team has advised Gavin Anderson Iberia, subsidiary of Gavin Anderson & Co., in the acquisition of Portuguese company BAN Corporate & Media Relations. Gavin Anderson & Co., part of Omnicom, is a leading global advisory firm focused on financial, corporate and public affairs.
Headquartered in Lisbon, BAN focuses on corporate and financial communication and operates in sectors such as capital markets, chemical industry, telecommunications, tourism, logistics and transport among others.
GAI, with offices in Madrid, Barcelona and Lisbon, will now be able to significantly strengthen its position in the Portuguese market where they already had an office. The deal will provide Gavin Anderson's global network a stronger structure in Portugal to serve local and international clients throughout the 24 offices of the Group worldwide. Armandino Geraldes, CEO of BAN, will be responsible for the management of Gavin Anderson in Portugal.
Eugenio Martínez, CEO of GAI said: "Livingstone provided us with a superb service throughout the process and greatly contributed to the successful integration of BAN in our Group. The Livingstone team is highly professional and they clearly demonstrated their expertise and leadership in assessing mid-market companies. Their valuations and advice were fair and realistic and they completed a deal of a high value for us with speed, commitment and common sense."

"We are delighted to have worked with the management team of GAI. The transaction was completed in a short time frame as our client had identified the potential candidate", said Neil Collen, Partner of Livingstone, and he added: "We are proud to have closed a cross-border deal in one of the Livingstone core sectors: media:tech, despite the challenging market conditions."