Livingstone invests further in its international team with 10 new appointments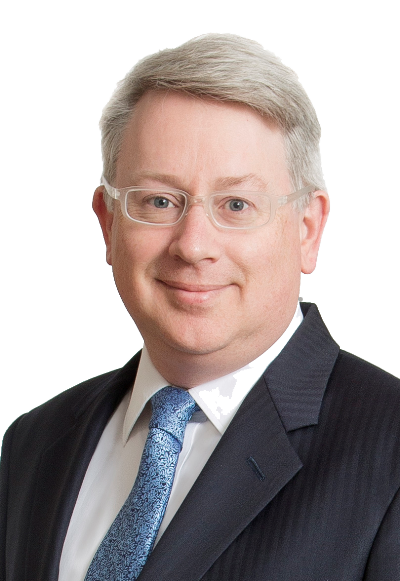 Livingstone has announced further growth and the expansion of its UK and international offices with a total of 10 new staff appointments. In the past six months, three new people have joined the firm's London team, two new people have joined its Düsseldorf office, the Chicago office has added three and Beijing and Madrid have each recruited one new team member.
Livingstone has consistently built its international presence since 2007, growing from 35 UK-based staff to 85 across its five offices and Livingstone now has more staff located outside the UK than in it.
Jeremy Furniss, Partner at Livingstone London, said: "Livingstone has been the mid-market advisory firm most focused on building an integrated international platform. Clients have increasingly demanded genuinely joined-up advice to support their global M&A strategies from advisers with the scale and resources to go deep into key industry sectors. Our strategy has been to deliver this and our latest wave of recruitment is the most recent evidence of our commitment to doing so."
Livingstone London welcomes three new Associates: Anand Parekh, Barry Sheehan and Nick Field. Anand and Nick will support the firm's busy Media & Technology team, while Barry brings six years of experience to Livingstone's Business Services and Industrial teams. Associate Director, Himal Agarwal has joined Livingstone Chicago along with new Analysts Dave Bernbaum, Tarun Gupta and Nathan Pastron. Jorge Tuñí joins the Madrid office as an Associate with a focus on the Consumer and Industrial sectors.
Each of these new hires has contributed to Livingstone's leading position as mid-market M&A and Debt advisory specialists. One area of particular focus has been the firm's busy Management Advisory practice: in 2014, Livingstone has closed four transactions where it has advised boards or management teams: the GBP200m McColl's Retail Group's IPO, the acquisition of CityJet by Intro Aviation and two buy-outs: Open International, backed by Montagu and JacTravel, backed by Vitruvian Partners.
In addition to CityJet and JacTravel, Livingstone also further enhanced its Travel sector credentials with Saga's acquisition of online luxury tour operator, Destinology.
Jeremy Furniss adds: "We remain confident of the medium-term outlook for M&A and will continue to recruit talented corporate financiers with a commitment to delivering outstanding results for our clients across our international offices."