mar 2008

Business Services

Företagsförsäljningar

Spanien

OMFINANSIERING

OMSTRUKTURERING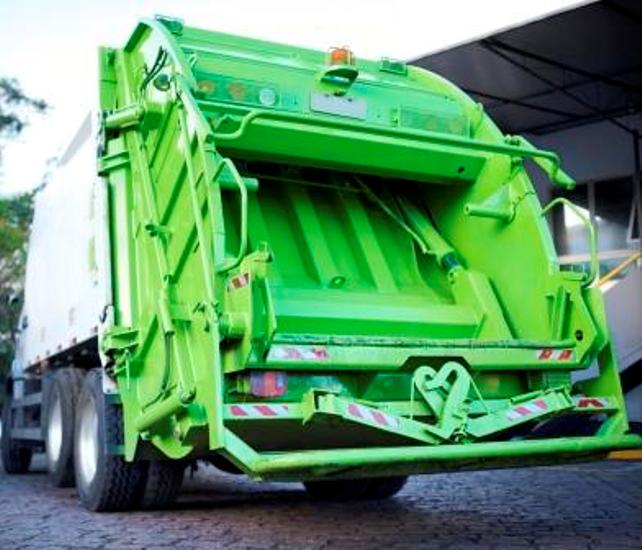 Livingstone is pleased to announce the successful completion of a capital raise to support the continued expansion of Emerald Waste Services LLC, the Gulf Coast region's largest independent provider of waste management services and owner of construction & demolition (C&D) landfill sites. Emerald is a portfolio holding of WHI Capital Partners, a Chicago-based private equity firm.
The $25m in junior debt securities provided by BNY Mezzanine Partners LP, are being applied to finance the acquisition of MacLand Disposal. MacLand provides landfill capacity for Municipal Solid Waste (MSW) and C&D waste customers along the Mississippi and Alabama Gulf Coast region through its two permitted facilities, which are strategically located near the-highly industrialized market in Mobile, Alabama. The MacLand acquisition allows Emerald to expand geographically along the Gulf Coast and provides Emerald with its first MSW landfill site.
The MacLand acquisition is an important step in Emerald's strategy to become the leading integrated provider of non-hazardous solid waste management services in a 250 mile footprint, from Mobile, Alabama to Tallahassee, Florida. The strategic location of the MacLand landfill assets positions Emerald well to capitalize on the region's tremendous growth.
"The acquisition of MacLand furthers our strategy of layering MSW collection and disposal services onto our market leading position in C&D handling within our core geography", commented Adam Schecter, WHI Managing Partner. "The acquisition of MacLand is central to our investment thesis and we were pleased to be able to bring BNY Mezzanine Partners into the capital structure to effect the transaction."
Stephen Miles, Partner at Livingstone Chicago adds: "In a short period of time, the Emerald team, with the support of WHI Capital Partners, has accumulated and integrated a collection of fragmented, yet highly valuable and strategic landfill and waste collection assets in one of the most rapidly growing markets in the US. We are very pleased to be working with Emerald during this exciting time in their history."
The Emerald deal follows swiftly on from the $275m sale of Long Island-based waste management operator Winter Brothers in 2007, also advised upon by Steve Miles and his team at Livingstone Chicago.
Håll dig uppdaterad
Missa inga affärer eller analyser