Expanding Waste prompts Winters exit
sep 2007

Business Services

Företagsförsäljningar

USA

PRIVAT FÖRETAGSFÖRSÄLJNING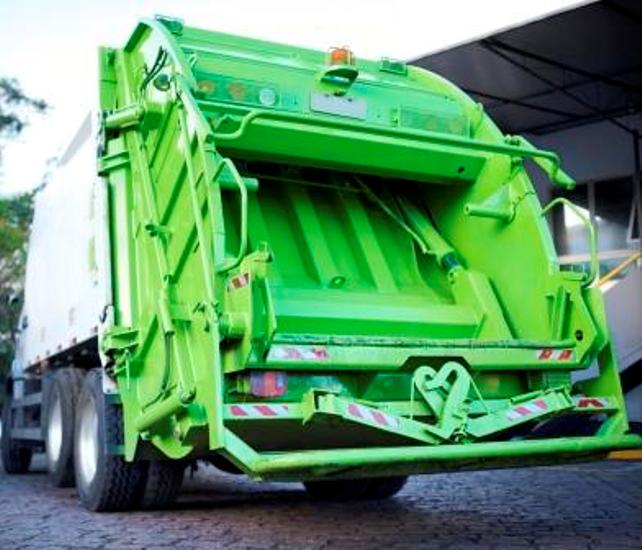 Livingstone's Chicago team is pleased to announce the sale of its client, Winters Bros. Waste Systems, Inc. to IESI Corporation, one of the largest non-hazardous solid waste management companies in North America.
Winters Bros. is a leading integrated provider of non-hazardous solid waste management services, including collection, transfer, recycling, hauling, and disposal throughout Nassau and Suffolk counties on Long Island, New York. Through its two collection operations and nine transfer stations, the company currently services more than 20,000 municipal solid waste customers, as well as thousands of construction and demolition customers.
Winter Bros. has been an active consolidator in the Long Island marketplace, closing over 20 acquisitions in the past several years, and enabling it to become the areas largest waste management business. The Company was principally owned and operated by the Winters' family, which has been active in the waste management industry in Long Island and Vermont since the 1950's.
"Winters Bros. is the premier waste services business in the highly competitive and densely populated Long Island market. Through synergistic acquisitions and organic growth, the company has accumulated a unique and highly profitable collection of assets in one of the best municipal solid waste markets in the country" said Stephen Miles, Partner at Livingstone Chicago, "This transaction provides IESI with the perfect complement to its strong existing platform in the northeastern U.S, strengthening IESI's status as one of the most significant players in the MSW industry."
Håll dig uppdaterad
Missa inga affärer eller analyser