Webinar: Understanding Covid-19's impact on middle-market M&A and your business
apr 2020

Köprådgivning

Säljrådgivning

Skuldrådgivning

Speciella situationer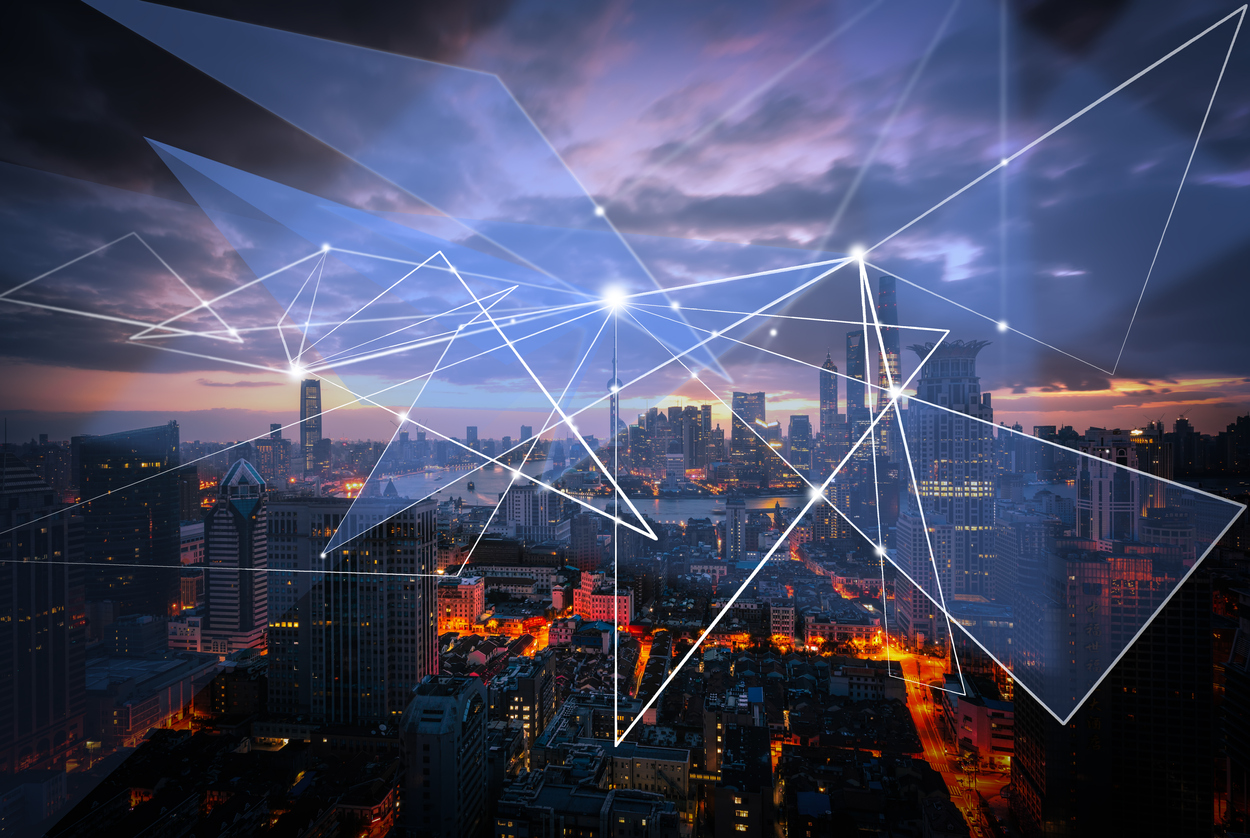 Livingstone is proud to present a webinar discussing the impact Covid-19 has had on M&A, the capital markets, and how businesses can best navigate the current volatility. Livingstone has long served as a trusted advisor to our clients, and it is times like these when you need an advisor with your long-term goals in mind.
Livingstone is hosting a live video conference for businesses next week:
Thursday, April 21, 2020 at 3:00pm CT –  Understanding Covid-19's impact on middle-market M&A and your business, which will feature an expert panel of middle-market bankers in the trenches dealing with Covid-19, including Brennan Libbey and Colin Campbell, Co-Heads of the firm's IT Services practice, and Mark Birkett, Co-Head of Livingstone's Debt practice.
Our experts will conduct a deep-dive covering pressing issues including the current state of the M&A market, how Covid-19 is impacting capital markets and what that means for businesses looking to finance or refinance, strategies available to businesses right now, and what the trajectory will look like once the markets stabilize.
Additional highlights will include:
• Creating a plan given unprecedented circumstances
• Positioning for the future
We know everyone is personally impacted by the COVID-19 crisis and the entire team at Livingstone extends our sincere best wishes to everyone.
Register for the webinar here.
Recordings will be sent out to all registrants.
Håll dig uppdaterad
Missa inga affärer eller analyser