Livingstone advises Gimv portfolio company MEDI-MARKT Homecare GmbH on the acquisition of mediclean Home Care Service
nov. 2021

Healthcare

M&A: Buy-Side

Germany

ACQUISITION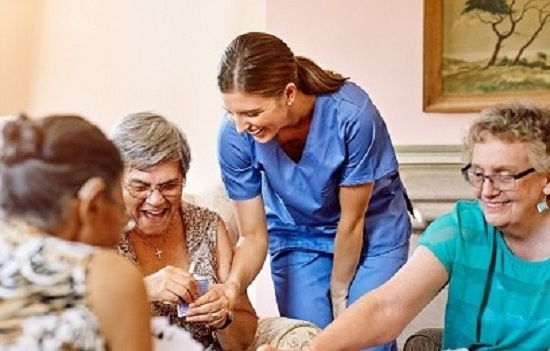 Livingstone has advised MEDI-MARKT Homecare GmbH, a portfolio company of Gimv, on the add-on acquisition of mediclean Home Care Service GmbH. The acquisition further establishes MEDI-MARKT and expands its market presence, particularly in eastern Germany. The transaction is subject to customary closing conditions and is expected to be completed in early 2022.
A leader in incontinence care, homecare company Medi-Markt supplies ~150,000 patients throughout Germany. Since its 2018 partnership with Gimv, a European investor specializing in healthcare, Medi-Markt has experienced robust growth under its CEO and managing partner Markus Reichel, generating approximately EUR 75MM in 2021 in annual sales.
Founded in 1991, mediclean was set up and managed by Ulf Högberg, a widely regarded pioneer in this market. Mediclean currently has more than 60 employees positions itself as a partner for patients, nursing homes, nursing services, and health insurance companies. It has focused on the supply of aids, particularly in the product groups of incontinence and wound care stoma and enteral nutrition. To continue to shape the future of the homecare market with a strong partner at his side, Mr. Högberg has decided to sell his shares in Medi-Markt. He will continue to support the company and the entire Medi-Markt Group in an advisory capacity.
"The transaction enables us to expand to new geographical markets for further dynamic growth. We would like to thank Livingstone for the very professional, comprehensive advice they provided right from the start, including due diligence and contract negotiations during the purchase process," says Markus Reichel, Managing Partner of the Medi-Markt Group.
"The merger of these two companies will further expand the market-leading position of the Medi-Markt Group in Germany and enable it to diversify the combined customer and product portfolio, " says Philipp von Hammerstein, Partner at Gimv in the Health & Care division in Munich.
Dr. Ralf Nowak, Managing Partner at Livingstone Düsseldorf, comments, "Following the successful transaction between Medi-Markt and Gimv in 2018, we are now pleased to have advised Medi-Markt / GIMV on the buy-side in this add-on transaction. Both companies will complement each other perfectly; they fit together very well regionally and culturally."
Key
Transaction Team

Stay up to date with our
Newsletter