Jim Moskal discuss health system investment with Hospice News
apr. 2021

Healthcare

M&A: Buy-Side

M&A: Sell-Side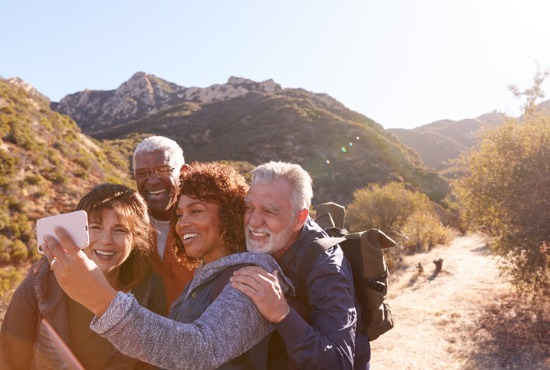 Jim Moskal recently spoke with Jim Parker at Hospice News to discuss recent health system investments in home care.
The home care space may see greater health system investment among companies providing non-medical services, according to Jim Moskal, a partner at the M&A advisory group Livingstone. This includes the recent acquisition of Senior Helpers by Advocate Aurora Enterprises for an undisclosed amount.
Advocate Aurora Enterprises is a subsidiary of Advocate Aurora Health, one of the nation's largest health systems. The company purchased Senior Helpers from Altaris Capital, a private equity firm which acquired the company for $125 million in 2016. Livingstone advised Advocate Aurora Enterprises during the transaction.
"Whether it's health systems, skilled home health or hospice providers, people realize now that non-medical home care can absolutely be critical in managing patient populations with chronic diseases and improving outcomes," Moskal told Hospice News. "The non-medical care piece is where you're going to potentially see more health systems or other strategic buyers get into this space."
Among the factors driving this is the transition away from fee-for-service payment toward value-based care, according to Moskal. Key considerations in value-based payment models include improved patient outcomes, reducing costs and cutting the number of hospital readmissions.
STAY UP TO DATE WITH OUR
Newsletter