Silent Break Security has been acquired to NetSPI
Livingstone advised Silent Break Security
Dec 2020

Media & Technology

M&A: Sell-Side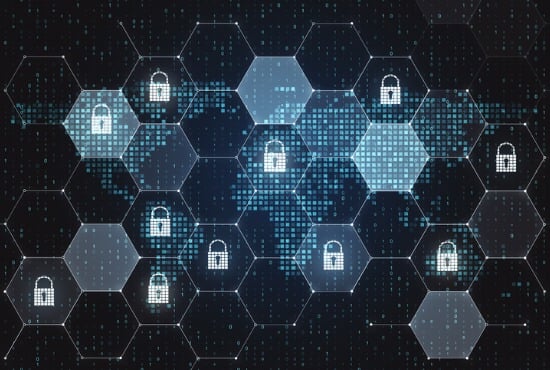 Livingstone is pleased to announce it has advised Silent Break Security ("SBS" or "The Company"), a leader in cybersecurity and penetration testing, on its sale to NetSPI, a portfolio company of Sunstone Partners.
Founded in 2011, SBS is a leading provider of transformative cybersecurity solutions across North America.  SBS offers penetration testing, adversary simulation, offensive and defensive hacking exercises, and other services to companies across a range of industries seeking to harden their digital defenses.  In addition, SBS provides training courses on industry Best Practices to the public and private sectors and has developed a suite of tools for companies to proactively monitor their cybersecurity and address potential weaknesses.
The Company's proprietary technology, adversary simulation software (Silent Break Central), and Red Team Toolkit, enable the Company to consistently identify vulnerabilities that others miss, accelerate remediation, and provide always-on continuous testing to simplify the entire testing process. Following the acquisition, Brady Bloxham, Founder, and CEO of SBS, will become NetSPI's Chief Technology Officer (CTO).
NetSPI is a leader in enterprise security testing and vulnerability management. This acquisition expands NetSPI's footprint to create a complete package for offensive cybersecurity and attack surface management.
"It is rare to find two organizations that align so closely from a mission, vision, values, and culture perspective," added Brady Bloxham, Founder and CEO of Silent Break Security. "Both organizations have cultures of high performance, innovation, and agility. Individually, NetSPI and Silent Break have been working toward many of the same goals and, now together, we will become a much greater force to be reckoned with."
"Livingstone is pleased to have supported Brady and served as Silent Break Security's financial advisor in this transaction.  Brady has worked hard to build an exceptional business and I look forward to what Silent Break Security and NetSPI can accomplish together," shared Colin Campbell, Director at Livingstone. "This represents another successful outcome for our Business & Technology Services group in the increasingly important cybersecurity space."
This transaction is the 44th global deal closed in the technology space since 2018, including the recent merger of PubRec with PeopleConnect, the sale of Cummins-Allison to Crane Co., and the sale of Hillard Heintz to Jensen Hughes.
Key Contacts

STAY UP TO DATE WITH OUR
Newsletter