Livingstone Goes East with China Office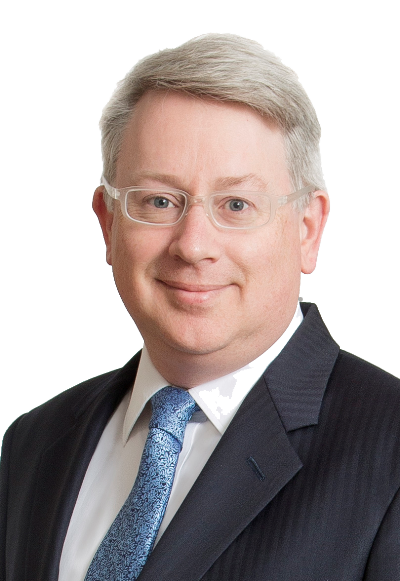 Mid-market M&A advisers establish Beijing Team
Livingstone has announced the launch of Livingstone Beijing through a joint venture with established local investment bank Baron Group. Livingstone has worked successfully with Baron for more than six years.
The Livingstone Beijing team joins the firm's existing international offices in Chicago, Dusseldorf and Madrid and gives clients access to the most acquisitive state-owned and private sector groups and investors across China and Hong Kong. The office will be staffed with a combination of Baron and Livingstone team members.
Jeremy Furniss, Partner at Livingstone London commented: "Our teams in London, Chicago, Dusseldorf and Madrid provide us with excellent coverage of the key Western M&A markets. Since 2007, we have been exploring the best way to give our clients access to acquirers and investment capital from China, and across Asia . We concluded that there was no substitute to establishing our own physical presence and we are delighted to enhance our service to clients in this way by joining-up with a trusted local expert."
The joint venture with Baron means that Livingstone staff will be working hand-in-hand with Baron in Beijing and Hong Kong, leveraging its existing relationships with many of China's most expansive groups. Livingstone has recruited new team members into its offices in London and Dusseldorf to co-ordinate deal activity with Beijing and Hong Kong.
Jade Wang, Head of M&A for Baron in China (and an MBA from Leeds University), commented: "There is a lot of interest among Chinese groups, many of them in the Industrial and Consumer Product sectors, in acquiring established businesses across the Western economies. With China's domestic market evolving fast, the population of cross-border Chinese purchasers is modest but growing rapidly. Livingstone's clients now have access to this exciting audience while Baron improves its access to interesting overseas investment opportunities for our acquisitive Chinese clients."
The addition of the Beijing office brings Livingstone's headcount to 80 across five teams after a busy 2011 in which the firm closed 40 transactions worth £1.6bn.