Livingstone Chicago Adds to Team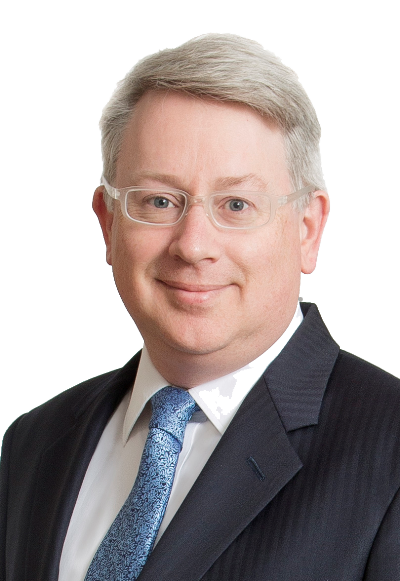 Livingstone Chicago's office has added a further three new professionals to the team. Since the US office was established in May 2007 it has grown from its two founding partners to over 20 fee earners.
Robert Tymowski joins Livingstone Chicago as an Associate from William Baird after two years of advising middle market companies on M&A transactions and capital-raising, primarily in the Business Services sector, including the Logistics and Industrial Services sub-sectors. Rob was awarded his MBA, ME and BSE from the University of Michigan.
The Chicago office has also hired two new analysts: Andrew Rust, a 2013 graduate of the University of Notre Dame, and Matthew French, a 2013 graduate of Indiana University.
Co-founder of Livingstone's Chicago office David Sulaski commented, "We continue to build our team on a selective basis, focusing on committed and energetic young talent that shares our total focus on delivering outstanding results for clients."
Jeremy Furniss, Partner at Livingstone London, added, "David Sulaski and Steve Miles have put together a formidable transacting team in Chicago. In a remarkably short space of time and in daunting M&A market conditions, they have placed Livingstone firmly on the middle-market advisory map in the US."

Livingstone now has 70 corporate finance professionals across five offices in Beijing, Chicago, Düsseldorf, London and Madrid. In 2012, the firm successfully closed 42 transactions.