Livingstone advises on technology transaction at the intersection of marketing and customer research, data and analytics
Feb 2016

Media & Technology

Sell-Side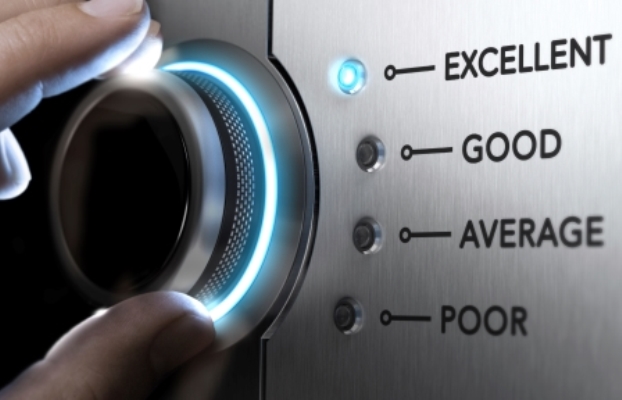 Livingstone's Media & Technology team has advised the shareholders of Voice of Customer intelligence and software leader eDigitalResearch on its sale to MARU Group, the technology-enabled professional services firm which raised £45m from Primary Capital Partners LLP concurrent with the acquisition. MARU Group is headed by Ged Parton, who has most recently held Global CEO roles at Synovate and Ipsos.
Headquartered in Southampton, eDigitalResearch is a market leading Voice of Customer business with its own proprietary technology infrastructure. Founded in 1999 by Chris Russell and Michelle Fuller, the business serves blue-chip client companies in multiple markets around the world. An early pioneer in online research, the eDigitalResearch team has achieved national recognition for its deep expertise in customer feedback, understanding of customer experience and online shopping behaviour.
Chris Russell, co-Founder of eDigitalResearch said: "The Livingstone team was tireless and tenacious in securing this deal for us and we are delighted with the outcome. We regard MARU as the perfect partner to support and encourage eDigitalResearch's ongoing growth and development."
Daniel Domberger, Partner at Livingstone who led the transaction, added: "eDigitalResearch has developed a leading position in Voice of the Customer and intelligence software, built on an outstanding proprietary technology backbone – a key driver of value in this process. There is significant unsatisfied acquisitive appetite across the eCommerce Enablement space, which remains a core focus for our Media & Technology team."
Team

We are

Unrelenting advocates

We fight your corner. But we don't stop there. We'll be with you for the long-haul, as your business grows, acquires and sells.
"The Livingstone team was tireless and tenacious in securing this deal for us and we are delighted with the outcome."

Chris Russell, co-Founder, eDigitalResearch